Our focus remains steadfast on creating strong communities, a just society, and a healthy world.
Since 2003, GO! Creative has applied experience, intelligence, advice and value to create powerful communications for labor unions, non-profits, associations and mid-size businesses. Our clients rely on our thoughtful approach to solve problems and create solutions that work.
Our decision to remain lean has enabled us to be extremely responsive; expect to have direct contact with the owner every step of the way. Our strategic partners are in place to provide additional expertise. We have evolved, grown, learned and won awards, yet our goal has remained the same—to make a difference.
We are woman-owned and labor union members of Communications Workers of America (CWA).
Our Team are
expert communications pros, designers, writers and webmasters.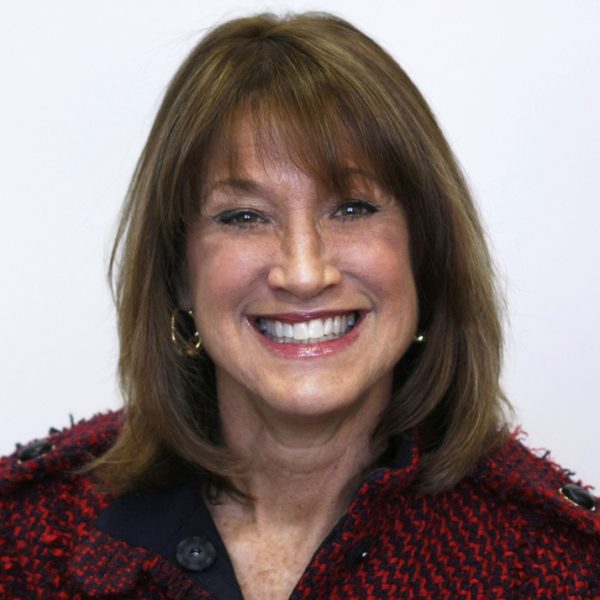 Gail Oring, Owner and Creative Director
I am personally involved in every project!
The magic of creating something compelling and vital in order to inspire others to act continues to motivate me. I enjoy taking a wholisitc approach to help my clients succeed. Whether it is to develop a brand or support a cause, product or service, I find beauty in creating a fusion of art and words in order to move people, especially for organizations who are making the world a better place.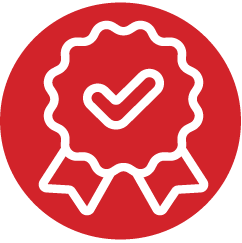 AWARDS
International Labor Communications Association
AM&P EXCEL Awards
ADDY Awards
Printing Industries of America
Food Marketing Institute
Pharm/Alert
American Journal of Nursing
Association Trends
MEMBERSHIPS
Columbia Typographical Union, No. 101-12, CWA
American Institute of Graphic Artists, AIGA
CERTIFICATIONS
Minority Business Enterprise
Maryland Small Business Reserve
Federal Government SPA Program